International Network of Spinal Cord Injury Nurses


The only way to learn and fully understand is for information to be in the local language. We need you to send ratified agreed protocols/guidelines/policies in your local language. This information is invaluable and will help someone with a spinal cord injury. Graphic education is imperative too.
"Education is the key".

---
Resources in other languages - examples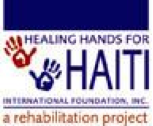 ---
Kreyol, Creole, Francais, French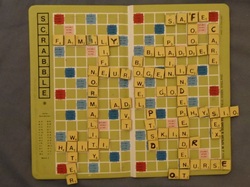 Visit Haiti Spinal Cord Injury Working Group website for resources in french and creole;
www.haitisci.org
---
Spinal Cord Essentials:
Spinal Cord Connections elearning, Canada
elearning in English, French, Farsi, Chinese
"Spinal Cord Essentials is a patient education initiative which aims to help people through rehabilitation following spinal cord injury. The project currently consists of 70 handouts, one to four pages in length, relating to various aspects of spinal cord injury rehabilitation. Although some of the community based handouts are specific to Ontario, most of the information is relevant to people who have suffered a spinal cord injury or family members involved in their care". www.SpinalCordEssentials.ca

A New SCI interactive Platform for Health Pofessionals - German, French, Italian, English: www.paraforum.ch
www.der-Querschnitt.de


More resources needed in the following languages:


Spanish
Indian
Arabic
Dutch
Norwegian
Swedish
Swiss
Japanese
Swahili
Portugese
Icelandic
Nepalese

AND WITH YOUR HELP ..... MANY MORE


The ISCoS www.elearnsci.org resource will be translated in many different languages too - due by end of 2014.