The International Network of SCI Nurses ..... Building a global network together ........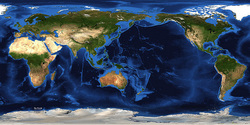 The aim of the SCI Nurse Network is to link Registered Nurses with each other globally, share good practice, signpost to useful nursing educational resources, and provide a forum for the inquiring mind. The ultimate goal is to enable and empower nurses globally to provide a high standard of holistic care, thereby assisting the multi-disciplinary team in integrating men, women and children safely back into their community following a spinal cord injury

To enhance the holistic care of men, women, children, their carers and families, with spinal cord injury...




Can you spare a moment to feed back? Click on the International Network of SCI Nurses drop down box and help us improve our site!

---